California Home Warranty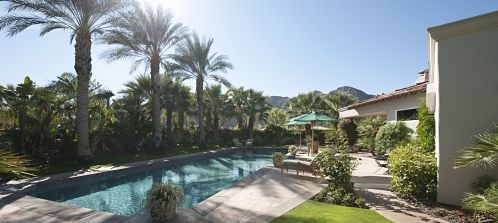 When it comes to protecting your home, there's no better solution in California than a TotalProtect Home Warranty. While your home insurance may cover earthquakes and fires, it most likely doesn't cover general breakdowns and malfunctions around your house. Unexpected appliance repair bills — or worse, full replacement costs — can make living in the Golden State, well, not so golden. It's not fun to think about, especially when you're enjoying the dependably sunny weather, but it's less far-fetched than you might think. Just check out the list below:
Most Common TotalProtect Claims in California
Water Heater
Refrigerator
A/C System
Clothes Dryer
Clothes Washer
Dishwasher
Instead of simply hoping that nothing breaks down, get security with a TotalProtect Home Warranty. With a 24/7/365 phone line and a network of pre-screened local technicians that stretches from Sacramento to Los Angeles to San Diego, you can be sure that we'll be there for you when you need us with the right information and the right people.
When a breakdown might be just around the corner, it makes sense to let us safeguard you and your home today. Fill out the form on the right for an instant quote on a home warranty, or call us at 866-607-9674 to talk to a home warranty specialist.
Why wait? Get your online quote below.
Your company cares about the consumer and all contact with you and your service providers are hassle-free.
L.F., Waite Park, MN