Home Improvement Tips For Fall: Five Smart Maintenance To-Dos
The best home improvement tips for fall all involve basic maintenance. The crisp, cooler weather is an ideal time to take care of a few essentials that help you protect your home and property before that first blast of winter arrives.
1. Install safety detectors or replace the batteries
FEMA strongly recommends placing both carbon monoxide and smoke detectors throughout the kitchen, living areas and bedrooms. They should be tested every month and the batteries replaced regularly. If you live in a region that switches from daylight savings to standard time, make it a tradition to install fresh batteries at each time change, so you always remember. Of all the home improvement tips, this is the most important! A few minutes and a few dollars in batteries could save your family's life.
2. Inspect all heating systems
According to the National Fire Protection Association (NFPA), home fires occur more often in winter than any other season. So don't wait until the first chill arrives — uncover any heating problems now. TotalProtect® urges you to call a licensed professional for heating system inspections and repairs.
3. Seal windows and doors
Why allow your hard-earned money to seep out your doors and windows? That's exactly what happens when cold drafts blow in and expensive heat escapes out. If your last round of caulking or weather stripping was several years ago, seasons of harsh weather have likely caused some tears or damage. Don't wait to inspect: the lower those outdoor temperatures drop, the more unpleasant this task becomes!
4. Clean out the gutters
Falling leaves and other debris tend to accumulate in fall, preventing your gutters from draining. That can quickly cause serious water damage. Clean them out on a regular basis. How often you do this depends upon how quickly debris builds. Look for low-cost screens sold at home improvement stores that can also help to reduce the volume of debris.
5. Check the roof
MSN experts recommend you pay close attention to valleys and flashings, as leaks often start in these spots. You should also replace broken or missing shingles. A few patches now can prevent thousands of dollars in potential water damage during winter.
How are you preparing your home for this fall?
Total Protect Home Warranty Twitter page
Total Protect Home Warranty Facebook page
Total Protect Home Warranty Google+ page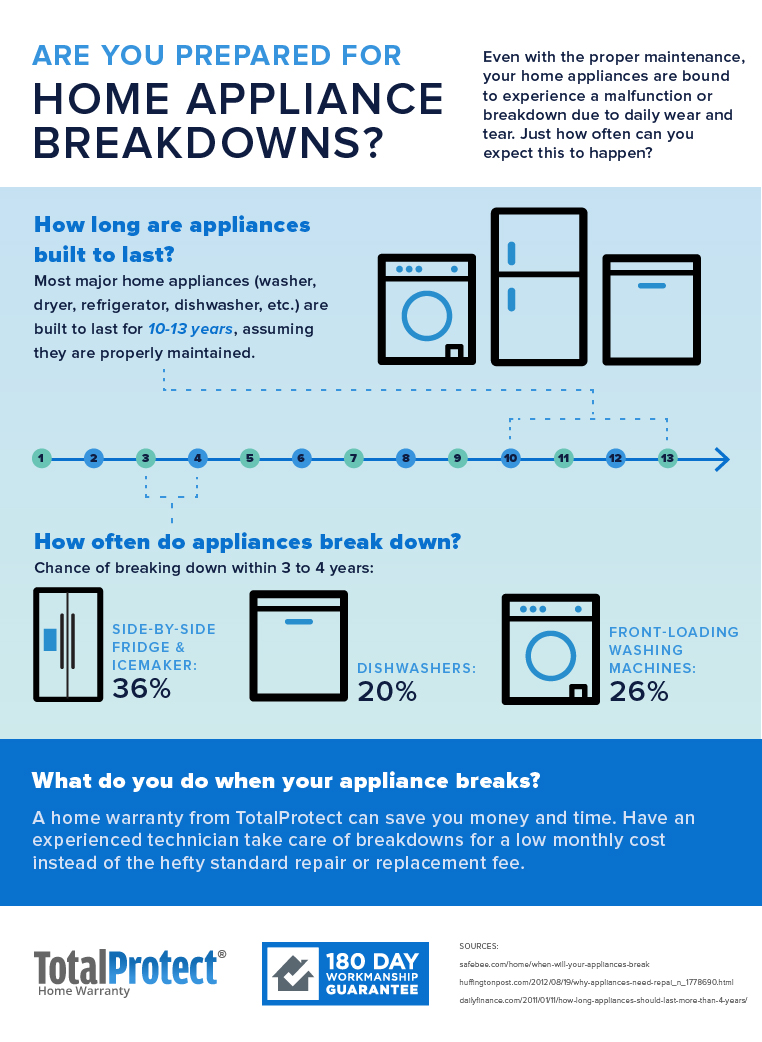 ---
The information in this article is intended to provide guidance on the proper maintenance and care of systems and appliances in the home. Not all of the topics mentioned are covered by our home warranty or maintenance plans. Please review your home warranty contract carefully to understand your coverage.