Home Maintenance Checklist For Fall: Keep Your Systems And Appliances Running Smoothly
No fall home maintenance checklist is complete without a little time spent checking your indoor systems and appliances. As temperatures drop, indoor celebrations with family and friends become more frequent. That pushes your heating system, ovens and other equipment to their limits. Follow these recommended tips to make sure everything is in good shape for the season:
1. Heating Systems
Turn your central heat or furnace on and check carefully for anything that sounds or smells unusual. If you have a fireplace, give it a good pre-season cleaning and inspect the chimney to ensure there are no blockages or cracks.
2. Ovens
Keeping your oven and stovetop clean is not just important for sanitary food preparation; it also supports better operation. Electric stove tops are easier to maintain, but gas stoves require a little dedicated effort, beyond a superficial wipe-down. Always check that all burners are off and the stove is completely cool before you start. Then remove metal grills and burners; soak in warm water, then wipe with a soft, clean cloth. If you have a gas stove, insert a pin through the inside holes on each burner where flames pass through, to clear any food residue. Make sure burners and metal grills are completely dry before replacing.
3. Electrical System
With more systems and appliances in use during indoor celebrations and activities, your electrical system is working harder, too. If there are any potential hazards, now is the time to root them out and fix them before a tragedy occurs. Thousands of people across the U.S. are critically injured and electrocuted as a result of electrical fires and accidents in their own homes each year, according to The Electrical Safety Foundation International (ESFI). Download the ESFI's electrical safety checklist to quickly identify any potential hazards in outlets, cords, lamps, appliances or the electrical panel. Always hire a qualified, licensed electrician to make repairs or upgrades.
4. Protect Yourself Even Further With a Money-Saving Totalprotect Home Warranty
Higher systems and appliance usage is often enough to push older or malfunctioning units beyond their limits. When a system or appliance suddenly breaks, the cost to repair or replace could easily run you hundreds or thousands of dollars. With low-cost TotalProtect home warranty plans, you are assured prompt, expert repair or replacement any time you experience a covered breakdown. The TotalProtect team answers your call 24 hours a day, 7 days a week…weekends and holidays included!
What have you checked off your fall home maintenance to-do list so far?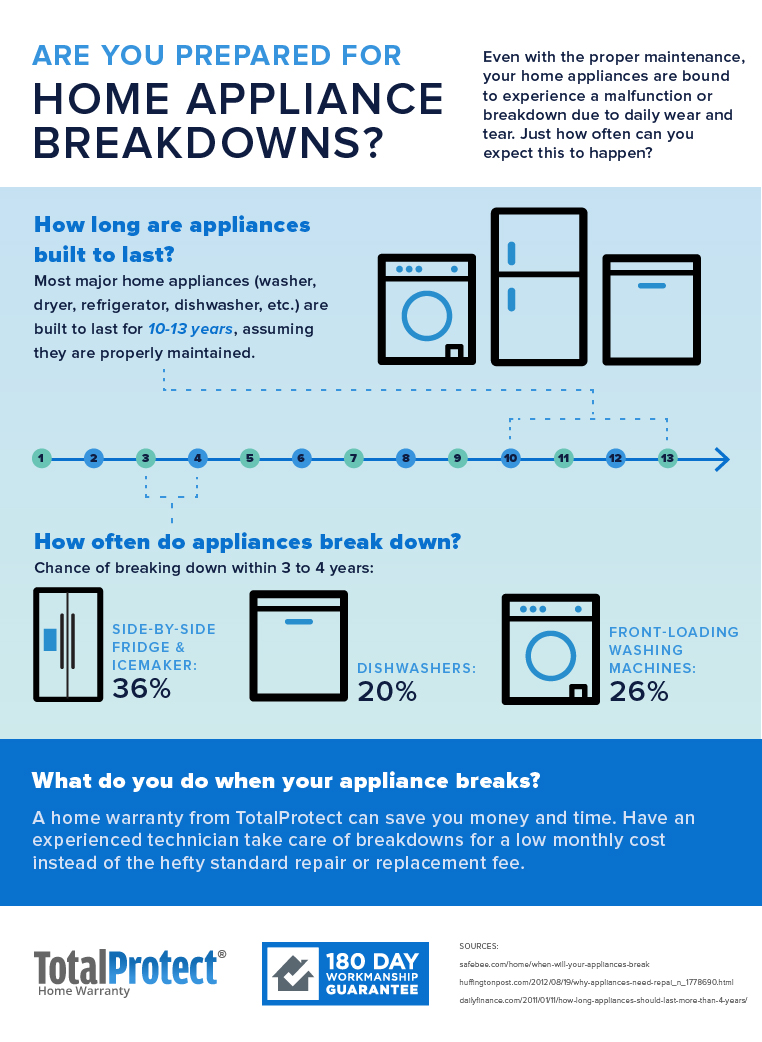 ---
The information in this article is intended to provide guidance on the proper maintenance and care of systems and appliances in the home. Not all of the topics mentioned are covered by our home warranty or maintenance plans. Please review your home warranty contract carefully to understand your coverage.