Home Warranty 101
What is a home warranty?
What better way to start than with the basics? A home warranty is a plan to help cover the expenses of repairing or replacing broken down appliances and home systems due to normal everyday use.
What does "everyday use" actually mean? What's actually covered? Glad you asked. Check out our warranty plans page and a sample contract to view these specifics.
When your washing machine fails, your dryer quits, your dishwasher dies and your refrigerator keels over, a home warranty has you covered.
A question we get all the time: "But isn't that home insurance?" Nope! Homeowner's insurance covers the repair of any structural damage to your home due to a catastrophic event (like fire, water or wind), but it does not cover the items and systems that can break down within the home.
"Home repairs, specifically the major ones, are very expensive. This plan is just like insurance in that it repairs and/or replaces major expense items at a much lower deductible and covers the things your homeowner insurance may not."
Denise H., Barea, KY
How Home Warranties Work
Now that you know what a home warranty is, here's how a TotalProtect home warranty works: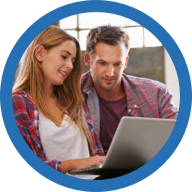 Choose a plan that works for you.
Your coverage starts 30 days after you buy.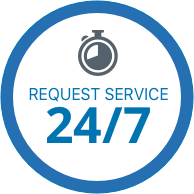 When a covered item breaks down, contact us for service.
Call us anytime or go online to open your claim.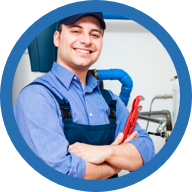 We have 40,000 service providers nationwide
so we'll have no problem finding someone in your area to fix your appliance or system.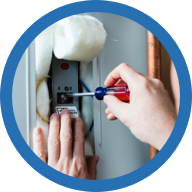 They fix your covered item, you pay your low deductible.1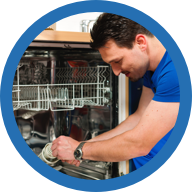 If your item can't be fixed, we'll replace it.1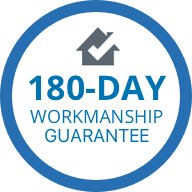 Your covered repairs are guaranteed for 180 days.
Our industry-leading promise gives you peace of mind for six months.