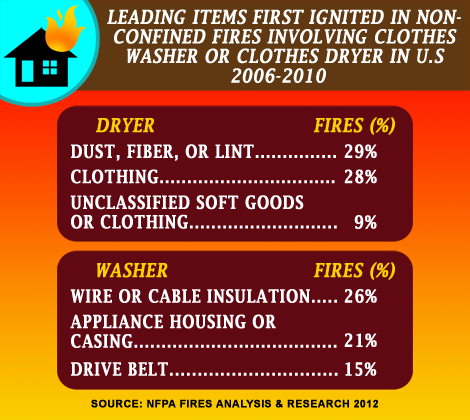 Prevent dryer fires in residential buildings by adopting these practices offered by the following online resources.
The dryer safety resources listed below focus on indoor dryer vent safety.
Dryer Vent Safety: United Chimney discusses indoor dryer vent safety in line with suggestions from the Consumer Product Safety Commission.
Dryer Vent Safety : Bob Sisson provides downloads of standards and forms related to indoor dryer vent safety.
Reno Dryer Vent Cleaning Wizard Warning about using Indoor Dryer Vents : Learn about the possible risks and precautions to take before installing an indoor dryer vent.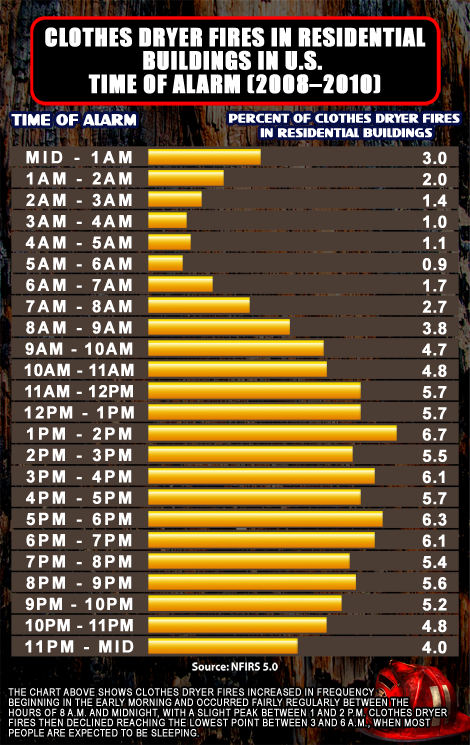 Dryer Vent Cleaning & Maintenance
Eliminate the likelihood of a dryer fire by implementing the dryer vent cleaning and maintenance tips provided by the resources below.
Helpful links not included elsewhere
The resources listed above have been geared toward adults and homeowners, but fire safety education should start as early as possible. The website below is specifically focused on teaching children fire safety.
Welcome to Sparky's fire-safety storybook app and eBook.: The National Fire Protection Association has created this website for kids to learn about fire safety through interactive games and stories.
Get a Free Quote!
See plans and pricing in seconds