The American Recovery and Reinvestment Act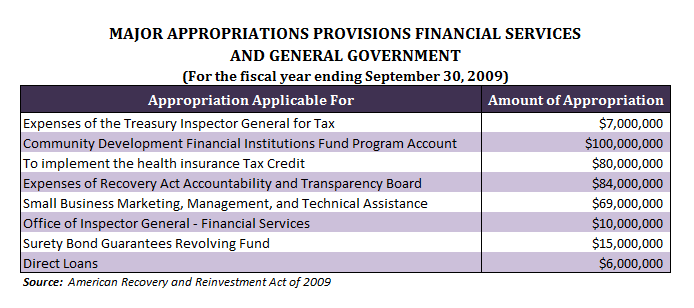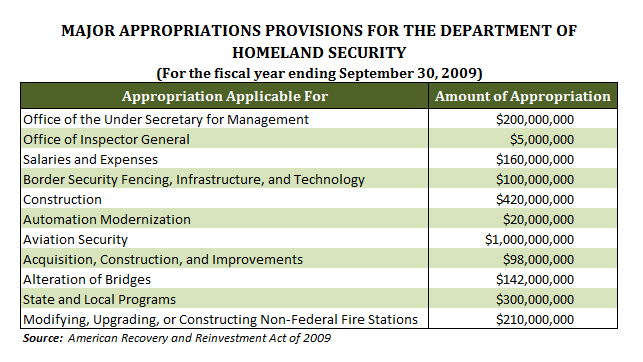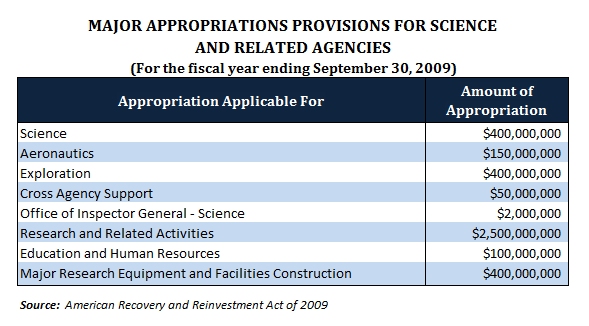 The websites compiled below serve as informational resources on how the ARRA is administered and who oversees it.
Economic Advisers Reports & How Jobs are Estimated
The following resources analyze the American Recovery & Reinvestment Act from an economics and jobs perspective.
Council of Economic Advisors Fact Sheets and Reports: A list of all reports and fact sheets created by the President's Council of Economic Advisers.
The Economic Impact of the ARRA Five Years Later: The President's Council of Economic Advisers analyzes the economic effects in 2014.
Estimates of Job Creation from the ARRA: The official estimate of the number of jobs created by the ARRA by the President's Council of Economic Advisers.
---
The information in this article is intended to provide guidance on the proper maintenance and care of systems and appliances in the home. Not all of the topics mentioned are covered by our home warranty or maintenance plans. Please review your home warranty contract carefully to understand your coverage.