Utah Home Warranty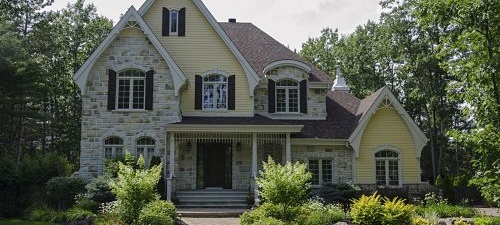 There are a few things in Utah that make life better because they cover almost everything: the scientifically superior snow, original fry sauce and TotalProtect Home Warranty. Utah's diverse and dramatic seasons make it a wonderful place to live and enjoy the outdoors, from hiking in Moab to skiing in Park City. But that also means an unexpected malfunction of a major home appliance or system, such as your furnace or air conditioner, can mean real trouble indoors — and in your wallet. With TotalProtect safeguarding your home, you won't get stung by the most common breakdowns in the Beehive State. Just check out the list below:
Most Common TotalProtect Claims in Utah
A/C System
Furnace
Dishwasher
Refrigerator
Water Heater
Instead of simply hoping that nothing breaks down, get security with a TotalProtect Home Warranty. With a 24/7/365 phone line and a network of pre-screened local technicians that stretches from Salt Lake to St. George, you can be sure that we'll be there for you when you need us with the right information and the right people.
When a breakdown might be just around the corner, it makes sense to let us protect you and your home today. Fill out the form on the right for an instant quote on a home warranty, or call us at 866-607-9674 to talk to a home warranty specialist.
Why wait? Get your online quote below.
They identified the problem quickly, made the repair, and tested everything thoroughly to make very sure it was working properly.
L.H., Claremore, OK