Virginia Home Warranty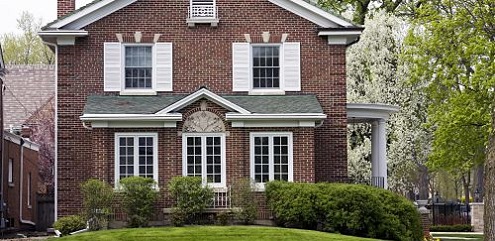 While Virginia may be the home of eight U.S. presidents, the Pentagon and the Blue Ridge Mountains, the home we care about most is the same one you care about most too: your own. Life is good when your house is running smoothly, but breakdowns happen to even the most responsible homeowners. Unexpected repair bills — or worse, replacement costs — can really mess with your budget. It may seem like only a remote possibility, but it's not as unlikely as you might think. Just check out the list below:
Most Common TotalProtect Claims in Virginia
Heat Pump
Furnace
A/C System
Clothes Washer
Clothes Dryer
Instead of simply hoping that nothing breaks down, get security with a TotalProtect Home Warranty. With a 24/7/365 phone line and a network of pre-screened local technicians that stretches from Portsmouth to Richmond to Arlington, you can be sure that we'll be there for you when you need us with the right information and the right people.
When a breakdown might be just around the corner, it makes sense to let us safeguard you and your home today. Fill out the form on the right for an instant quote on a home warranty, or call us at 866-607-9674 to talk to a home warranty specialist.
Why wait? Get your online quote below.
The process worked! It was hassle free! I simply got what I pay for, with a bonus of a great level of customer service to go with it.
J.G., Liberty Hill, TX