Let's face it:
Things break down, and they're expensive to fix!

Call to get our best deals!
866.607.9674
What is a home warranty?
We're glad you asked. A home warranty is a plan to help cover the expense of repairing or replacing home appliances and systems when they break down from everyday use.
Just how expensive are repairs and replacements?
A single breakdown can cost you more than a year of coverage.†
Air Conditioner

Typical replacement:

$4,000

Refrigerator

Typical replacement:

$1,400

Water Heater

Typical replacement:

$1,300

Washer & Dryer

Typical replacement:

$1,375

Electrical System

Typical replacement:

$1,325

With TotalProtect, pay as little as $75 for covered repairs and replacements.1

SEE PLANS AND PRICING

TotalProtect has been highly rated by the Better Business Bureau since 2007.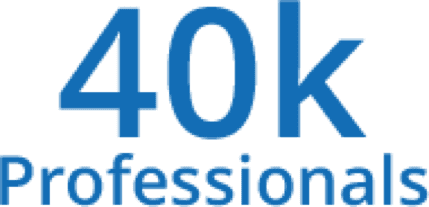 Our service provider network has over 40,000 pre-screened professionals.

We guarantee our work for 6 months — longer than other home warranty companies.
Three plans to choose from
All plans include:
Flexible deductible and premium options for any budget
180-Day Workmanship Guarantee on all covered repairs
Options for pools, spas and more
Kitchen & Laundry Appliances
Refrigerators
Stoves & Ovens
Dishwashers
Washers & Dryers
And More!
See all 10 items covered
Major Systems & More
A/C & Heating Systems
Gas & Electrical Systems
Water Heaters
Interior Plumbing
And More!
See all 13 items covered
BEST VALUE
Appliances Plan, PLUS...
Systems Plan, PLUS...
Homeowners Insurance Deductible Reimbursement2
And More!
See all 23 items covered